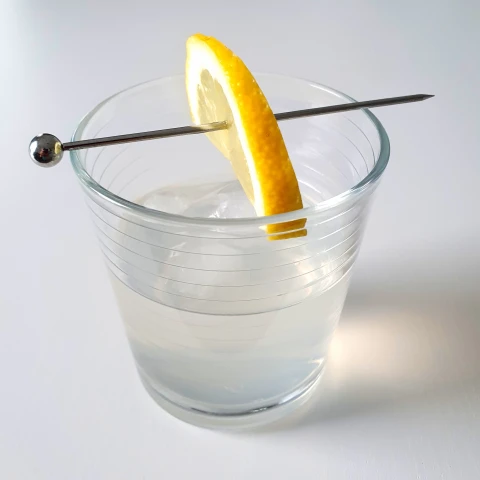 Miami Beach
Miami Beach is of course located in the US state of Florida, but here we also have a cocktail with this name! It is a slightly strong citrus-flavoured cocktail.
Share Miami Beach on social media
Preparation
Step 1 of 4

Put a few ice cubes in a cocktail shaker.

Step 2 of 4

Add the rum, Cointreau and lemon juice. Shake!

Step 3 of 4

Grab a tumbler and pour the cocktail through a strainer into the glass.

Step 4 of 4

Add some more ice if necessary and garnish with a slice of lemon.
Related cocktails by taste
Related cocktails by color