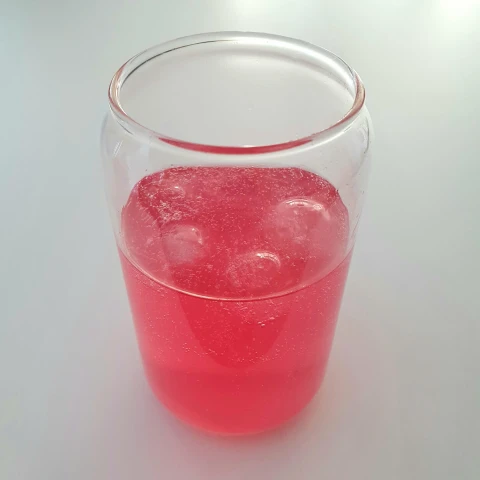 Flügel Cocktail
A cocktail with Flügel, yes please! You can also just use this delicious pink shot in your cocktail! It has a slightly sweet taste, fizzes a little and retains the beautiful pink colour of the Flügel!
Share Flügel Cocktail on social media
Preparation
Step 1 of 3

Take a long drink glass, put in some ice cubes and the sugar.

Step 2 of 3

Then pour in the rum, Flügel, lime juice and sparkling water.

Step 3 of 3

Stir briefly and enjoy.
Related cocktails by taste
Related cocktails by color