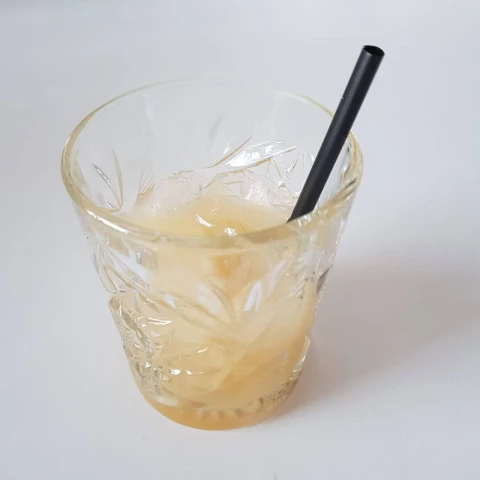 The Bunny Mother
As the name suggests, The Bunny Mother is named after experienced Playboy Bunnies. The Bunny Mother was first served at the Playboy Club in San Francisco, sometimes topped off with a little Champagne or Prosecco. A real fresh cocktail with a slightly sour aftertaste.
Share The Bunny Mother on social media
Preparation
Step 1 of 5

Fill a tumbler with some ice cubes.

Step 2 of 5

In a cocktail shaker, put a few ice cubes, the vodka, orange juice, lemon juice, grenadine and sugar.

Step 3 of 5

Shake until the mixture is well chilled.

Step 4 of 5

Pour the contents of the cocktail shaker through a strainer into the glass.

Step 5 of 5

Finally, add the Cointreau.
Related cocktails by taste
Related cocktails by color
Cocktails in same category