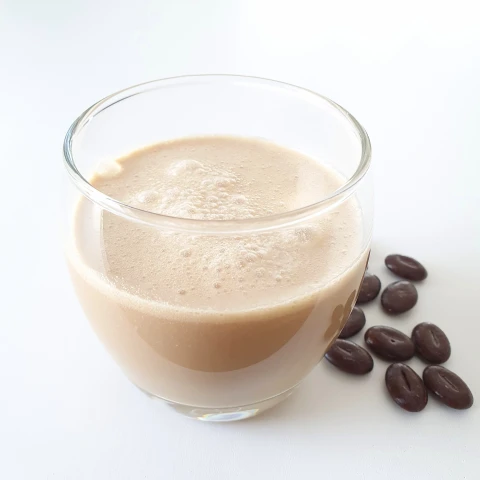 White Cocktail
This White Cocktail is perfect to serve with the holidays! Among other things, you make it with vodka and espresso, allowing you to serve it as a dessert.
Share White Cocktail on social media
Preparation
Step 1 of 4

In a small saucepan, bring the whole milk to the boil, turn off the heat and add the condensed milk.

Step 2 of 4

Stir with a whisk until everything is well mixed.

Step 3 of 4

Divide a few ice cubes between tumblers and add the vodka.

Step 4 of 4

Divide the coffee first and then the hot milk between the glasses. Serve immediately.
Related cocktails by taste
Related cocktails by color