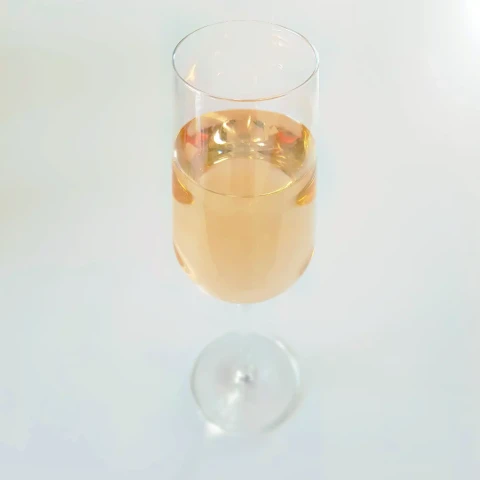 James Bond
"Shaken, not stirred". This iconic saying also applies to the James Bond cocktail! Shake the vodka and angostura bitters in a cocktail shaker and top up with champagne in a champagne flûte. An easy to make cocktail, with a slightly bitter taste. The champagne makes this a cocktail that looks good at any party!
Share James Bond on social media
Preparation
Step 1 of 4

Take a cocktail shaker and put some ice cubes in it.

Step 2 of 4

Add the vodka and angostura bitters. Shake!

Step 3 of 4

Take a champagne flute and pour the cocktail through a strainer into the glass.

Step 4 of 4

Top up with the (cold) champagne.
Related cocktails by taste
Related cocktails by color
Cocktails in same category