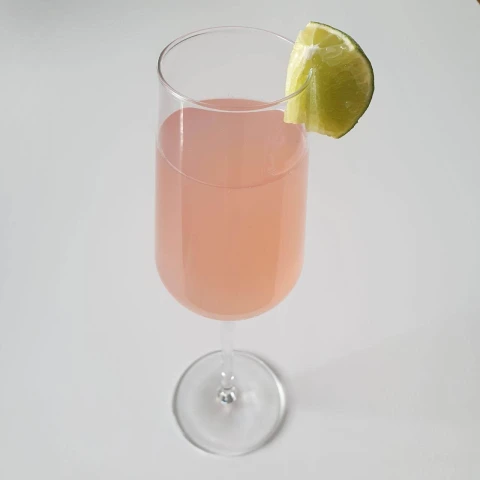 Malibu Fizz
A sparkling cocktail, who doesn't get happy? Add a touch of coconut and you have a perfect summer drink. This cocktail is easy to make in the glass so you are ready in no time!
Share Malibu Fizz on social media
Preparation
Step 1 of 4

Pak een champagne flûte.

Step 2 of 4

Pour in the Malibu, cranberry juice and lime juice. Tip: use fresh lime juice! Then count on the juice of 1 lime per person.

Step 3 of 4

Top the glass with the prosecco.

Step 4 of 4

Stir once if necessary and garnish with a wedge of lime.
Related cocktails by taste
Related cocktails by color