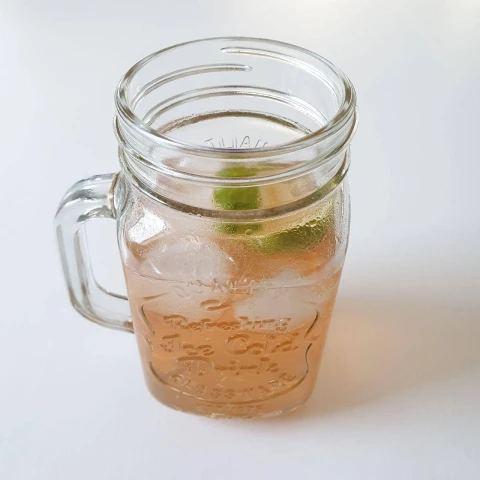 Malibu Mule
The Malibu Mule is a tasty cocktail with a slightly herbal flavour. Most mule cocktails have ginger beer, lime juice and Angostura bitters as key ingredients, and so does this cocktail! Besides, all you have to do is add Malibu, stir for a moment and you're done!
Share Malibu Mule on social media
Preparation
Step 1 of 3

Take a Mason jar and put ice cubes in it. Squeeze the lime wedges over the glass and put in.

Step 2 of 3

Add the Malibu and ginger beer.

Step 3 of 3

Season to taste with the Angostura bitters. Stir once.
Related cocktails by taste
Related cocktails by color