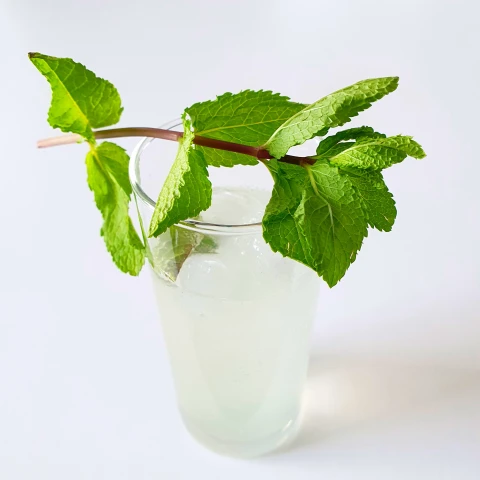 Yellow Cab
By Yellow Cab, you will probably think of the yellow taxis that are so famous in New York! But in this case, we mean the Yellow Cab cocktail, a (yellow) long drink cocktail made with gin, limoncello, sprite, lemon juice and mint.
Share Yellow Cab on social media
Preparation
Step 1 of 4

Take a long drink glass and put some ice cubes in it.

Step 2 of 4

Add the gin and lemon juice.

Step 3 of 4

Then pour in the sprite and finally the limoncello.

Step 4 of 4

Stir once and garnish with a sprig of mint.
Related cocktails by taste
Related cocktails by color