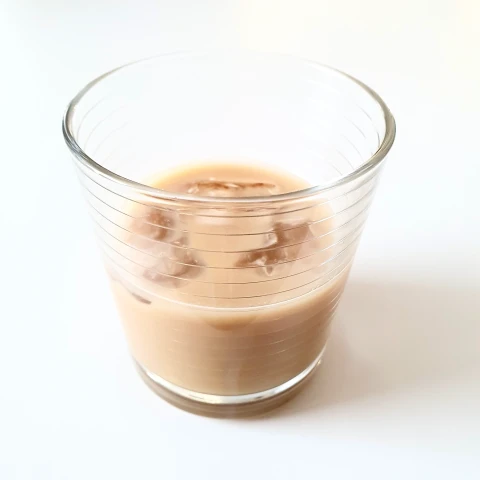 Limoncello Espresso
Limoncello is often drunk after a meal, just like coffee. So why not make a combination drink with both! Add a little Baileys to finish it off. Also vary by replacing the Baileys with another cream liqueur.
Share Limoncello Espresso on social media
Preparation
Step 1 of 4

Make an espresso. Make sure it is completely cooled before making the cocktail.

Step 2 of 4

Take a tumbler and put some ice cubes in it.

Step 3 of 4

Add the limoncello, Baileys and cooled espresso.

Step 4 of 4

Stir briefly and serve immediately.
Related cocktails by taste
Related cocktails by color
Cocktails in same category