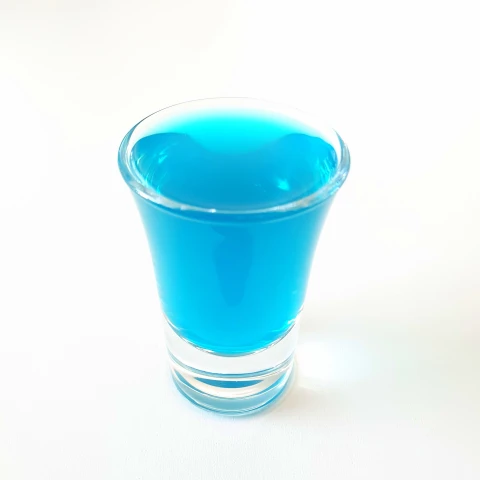 Blue Bandana Shot
This shot is a simple but delicious whiskey shot. Its blue colour makes it a perfect drink to drink on a summer day (preferably to the pool)! In the Blue Bandana Shot, we mix Jack Daniels whiskey with Sprite, lemon juice and blue curaçao.
Share Blue Bandana Shot on social media
Preparation
Step 1 of 3

Take a cocktail shaker and put some ice cubes in it.

Step 2 of 3

Add all the ingredients and shake!

Step 3 of 3

Grab a shot glass and pour the cocktail through a strainer into a shot glass. Cheers!
Related cocktails by taste
Related cocktails by color
Cocktails in same category