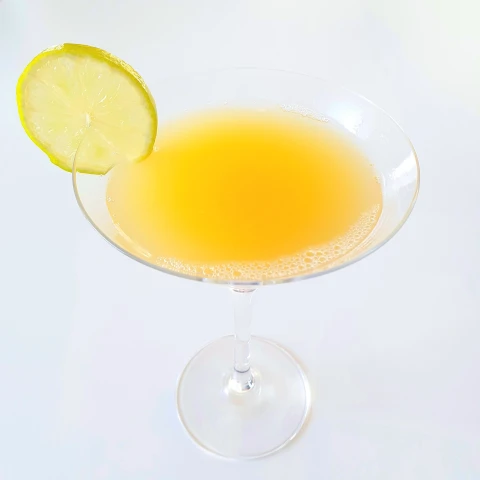 Malibu Lime Martini
This martini is made with the delicious Malibu Lime. A nice refreshing cocktail that is great for summer! Besides Malibu Lime, you make this cocktail with pineapple juice and a slice of lime. Just shake and ready!
Share Malibu Lime Martini on social media
Preparation
Step 1 of 4

Take a cocktail shaker and put some ice cubes in it.

Step 2 of 4

Add the Malibu Lime and the lime and pineapple juice. Shake!

Step 3 of 4

Take a martini glass and pour the cocktail into it through a strainer.

Step 4 of 4

Garnish with a slice of lime.
Related cocktails by taste
Related cocktails by color