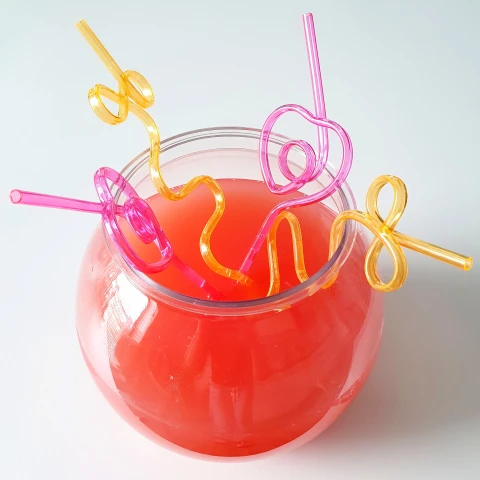 Flügel Orange Fishbowl
This Flügel Orange Fishbowl looks good at any party and brings you right into the mood! With just 3 ingredients, you can put it on the table in no time. Add some straws and you're all set! Note: this recipe is for 1 fishbowl!
Share Flügel Orange Fishbowl on social media
Preparation
Step 1 of 3

Take a fishbowl and put ice cubes in it.

Step 2 of 3

Add the Flügel and vodka.

Step 3 of 3

Top with the orange soda and stir once. Let's get that party started!
Related cocktails by taste
Related cocktails by color
Cocktails in same category